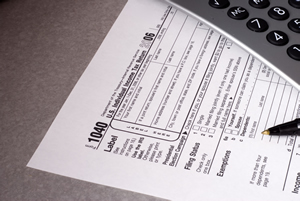 Taxes
Individuals
A core specialty is the preparation of tax returns for individual taxpayers. When we prepare your tax returns, be assured you are getting the most deductions allowed.
Business Tax Returns
Small business tax return preparation and filing instructions is a core service offered to our clients. Whether your company is a C corporation, S Corp, Limited Liability Company, Partnership or Sole Proprietor a properly prepared tax return can be filed to minimize the tax owed.
---
David P. Corsi, EA
300 Morgan Ave. Johnston, RI 02919
Office: 401-942-TAXX (8299)
Office: 401-942-0870
Fax: 401-942-8840
Email: dpctax@gmail.com