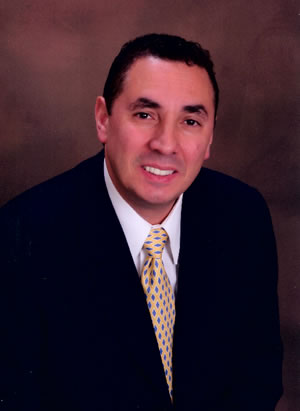 David P. Corsi Accounting and Tax Services
An Enrolled Agent who is licensed to practice by the federal government, and authorized to appear in the place of the taxpayer at the Internal Revenue Service. Only Enrolled Agents, Attorneys, and CPAs have unlimited rights to represent taxpayers before the Internal Revenue Service. As an Enrolled Agent, David continually completes a larger amount of required taxation continuing education credits than Attorney's or CPA's to maintain this professional designation. He is also a graduate of Bryant College with a Bachelor's Degree in Business Administration in Accounting.
David has been in the business sector for over 20 years and holds a vast knowledge of forming and operating various types of businesses.   He is a member of the National Association of Tax Professionals with over 10 years of active membership.
His experiences have provided him invaluable exposure to various types of businesses. As a result, he excels at seeing the "big picture" of business operations while also understanding the details and the processes behind them. Besides having served as Controller/CFO of several different companies in retail/ real estate/ service industries, he has worked with many small businesses to develop their accounting and reporting system to manage and grow their bottom line.
Industry experience includes:
real estate development
real estate brokers
restaurants
physical therapists, massage therapists, dentists, psychologists and other healthcare providers
personal salon services
disc jockeys
attorneys
electrical contractors
retailers using Point of Sale systems
and many others.




---
David P. Corsi, EA
300 Morgan Ave. Johnston, RI 02919
Office: 401-942-TAXX (8299)
Office: 401-942-0870
Fax: 401-942-8840
Email: dpctax@gmail.com