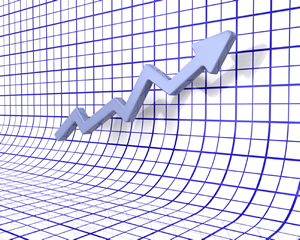 My Part-Time CFO Services
Professional business assistance is something you can now afford without hiring an expensive full time CFO.
The cost of hiring a full-time CFO can range from $60,000 to over $100,000 per year plus.  Our Part-Time CFO services will provide your business with experienced support at a fraction of that cost.
My Part-Time CFO services offer...
A better understanding of the financial needs of your business and eliminate surprises so you have control over your money.
More time to focus on new product, services and customers.
Make better decisions by knowing the hard and true numbers of your business.
The comfort of having a professional overseeing, protecting and continuously monitoring the financial needs your business requires.
Efficient financial controls to reduce employee theft and increase profits.
Proper training and managing of your accounting staff.
Quality and timely financial information.
Preparing and evaluating yearly budgets.
Profit analysis by service or product.
Cash flow management.
Custom designed collection policies and procedures
If you'd like to learn more about our Part-Time CFO Services please complete this form to get a Free Consultation.
---
David P. Corsi, EA
300 Morgan Ave. Johnston, RI 02919
Office: 401-942-TAXX (8299)
Office: 401-942-0870
Fax: 401-942-8840
Email: dpctax@gmail.com